Take a quick look at
My recent work
Puerto Rico Beach Elopements
Capturing Romance: Simple Sunset Elopement Photography at Luquillo Beach
A stunning and simple sunset elopement.
Diez Años de Romance: Fotos de Aniversario en la Playa de Guajataca y el Túnel de Quebradillas
Revivimos la magia con impresionantes fotos de aniversario en la Playa y el Túnel Guajataca en Quebradillas.
Elopement in Old San Juan's Museo Casablanca & El Morro
Elopement photos in the charming streets of Old San Juan, then at the historic Museo Casa Blanca, and ending with a sunset ceremony at the iconic El Morro fortress.
Beachfront Elopement in Arecibo, PR – Airbnb Wedding Venues
My first photoshoot in this coastal region of Puerto Rico. Gorgeous!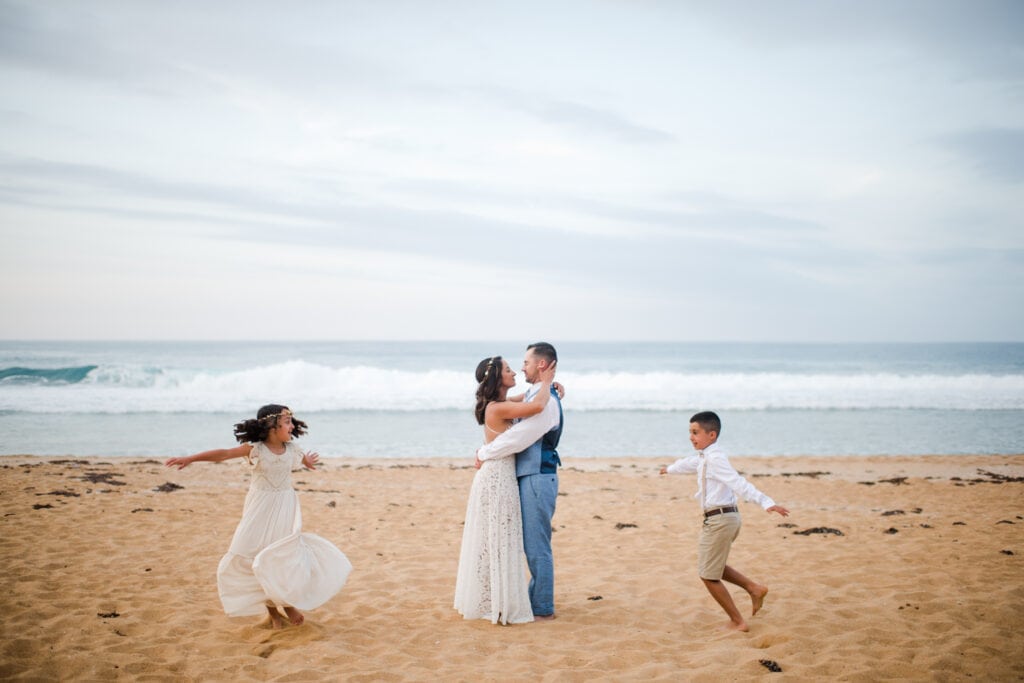 Intimate and Heartfelt: 10-Year Vow Renewal at a Beach in Puerto Rico
Renew your vows in Puerto Rico and a session of Family Portraits at Aviones Beach, located in the town of Loiza, Puerto Rico.
Just the two of them: Elopement at Royal Isabela
An Elopement at Royal Isabela should be considered if looking to elope in one of Puerto Rico's Luxury Resorts offering stunning locations & unique memories.
Jessica & Jake's El Yunque Wedding Photos
I spent a glorious afternoon with Jessica and Jake exploring some of my favorite spots at El Yunque Puerto Rico before their beach wedding ceremony.
Aguadilla Puerto Rico Beaches: A Beautiful Elopement Day
In this article I share tips for the best Aguadilla Beaches for elopements and the elopement photos of Jessica and Ganesh's Puerto Rico Wedding.
Real Couple Review: Jasmine & Jonathan's Puerto Rico Elopement
Jasmine and Jonathan so eloquently wrote a 617-word review, it was its own blog!