Camille Fontánez Photography
Awards and Press
I'm so fortunate to receive recognition and opportunities around the local and global industry and within my peers. Here are some of the awards and features I'm very proud to have been chosen for.
Over 150 5-star Reviews on Wedding Wire
WeddingWire is the largest and most trusted online marketplace connecting merchants with engaged couples and party planners.
WeddingWire Couples' Choice Awards®
Formerly known as the Bride's Choice Awards, its recipients represent the top 5% of all USA wedding professionals on WeddingWire who demonstrate excellence in quality, service, responsiveness, and professionalism. I've been honored to receive it continuously since 2013.
Find us on Bride Story
We are proud to be part of Bride Story; an inspiring and resourceful online global wedding directory and marketplace that helps to connect wedding professionals and vendors with engaged couples around the world.
Featured on Destination Wedding Details
I'm so happy to have been a featured vendor for real weddings on the destination wedding details blog and magazine.
Featured on LGBT Weddings
I am a proud and vocal ally in causes that work towards justice and diversity, intersectional feminism, racial equality, and anti-colonialism. I'm honored to be a Preferred Provider on LGBTWeddings.com and to be able to capture love stories for all kinds of families.
Featured on Elopement Wedding Planner
I'm proud to belong to the Elopement Wedding Planner community, where they hand-pick the best elopement vendors from across the globe. Elope to the most romantic destinations and plan a wedding as unique as you are.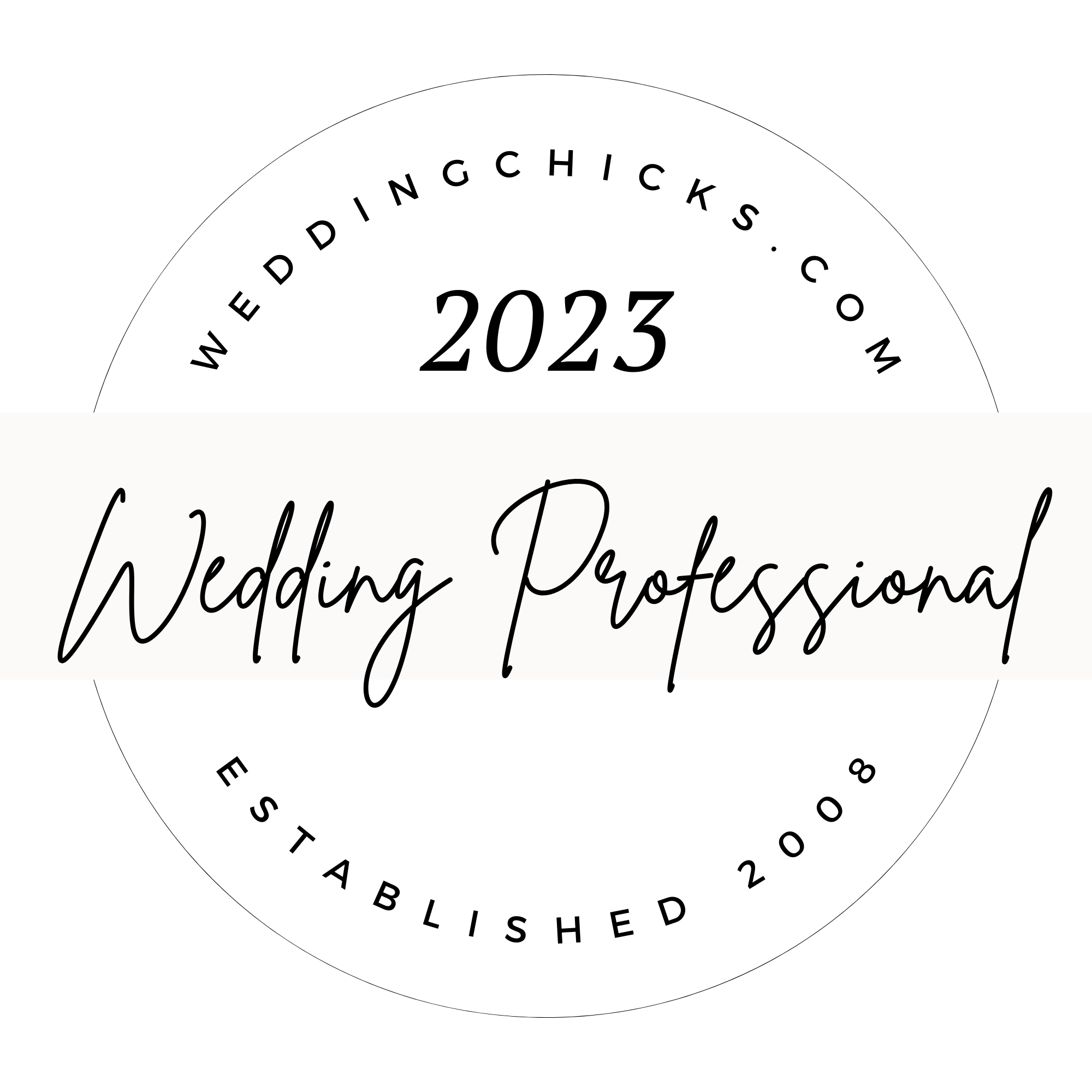 Find me on Wedding Chicks
Background & Business
EXPERIENCE
Last December I celebrated my 14th year in the wedding industry. From these 14, I've been exclusively working on weddings for the last 12 years, as I love working them so much and the complexity of such events and their planning deserve my full attention.
By the time I'm writing this, I've documented little over 500 happy unions.
I'm currently based in Guaynabo, Puerto Rico. 15-minute drive to San Juan. However, I'm available for travel anywhere in the world for your special day!
It doesn't matter if your wedding is a 2-hour elopement or a full-day celebration, I only work on one wedding per day to ensure that all my attention and energies are focused on you. Also, I don't send others to shoot for me, hence why I book just one wedding.
Yes, I LOVE to travel both nationally and internationally. If you're tying the knot anywhere cool, I'd love if you take me with you.
That would require an added fee for airfare, transportation, and lodgement, but contact me with the details and I'll sort that out for you. I do not charge travel fees for weddings or sessions in the main Island of Puerto Rico, though.
Yes. I'm covered in case there's an accident caused by me, my staff, or my equipment. Never have used it, though. 🙂
Totally! My team and I welcome, appreciate, celebrate and service all kinds of families in love!
Of course, I've been witness to many happy unions, I'll be happy to provide a signature for your legal marriage certificate. 
Book
NOW
I only book one project per day, by filling the contact form below you'll get access to the full pricing and services catalog right away!