EVENT STORYTELLING
wedding photography
For the past 14 years, I've photographed over 400 weddings with an intentional, blended style of portraits and candids to provide an accurate and thorough recollection of your wedding day. Weddings are full of infinite micro-stories, intimate moments that would go unnoticed with just a portrait approach.
While I always take time for directed portraits, that is not the full extent of my work. I also love to focus on all those little moments that happen throughout the day and make each wedding unique. I feel that's the best way to keep all the memories of your day-of.
I serve mainly Puerto Rico local and destination weddings. Still, I'm also available for overseas projects in the Americas and Europe.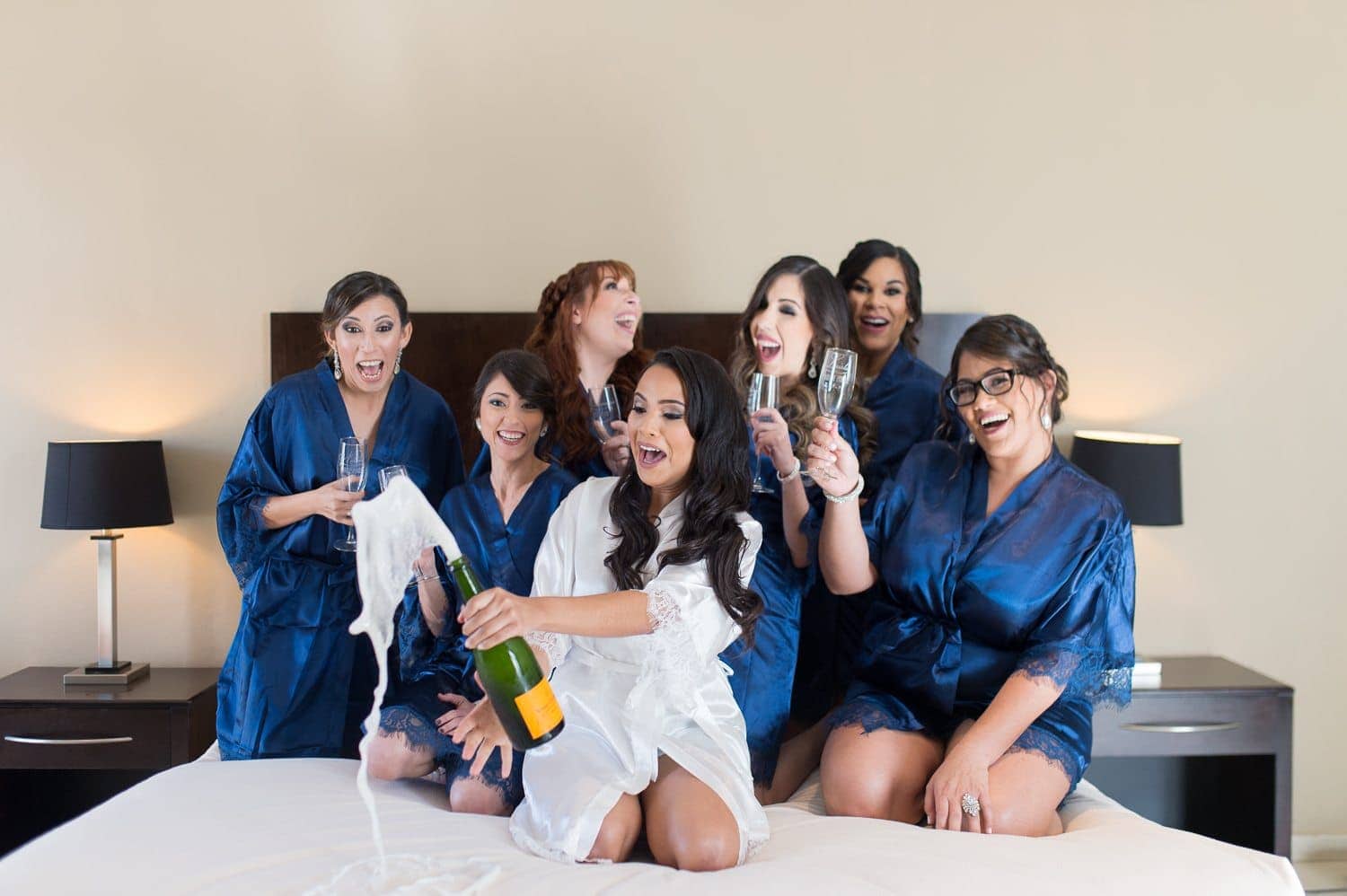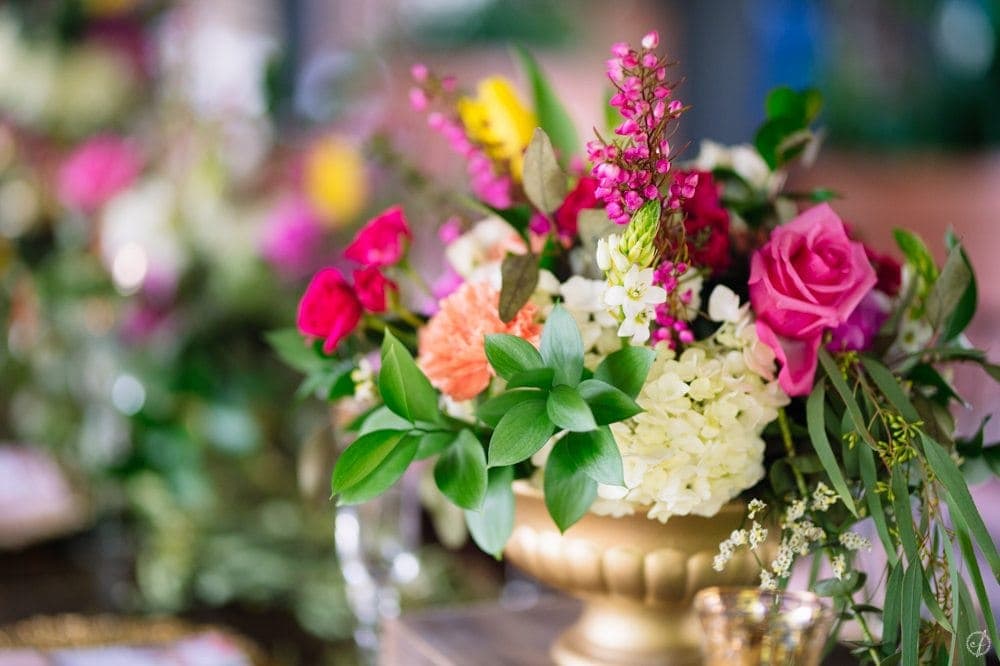 LET'S GET IN TOUCH
CONTACT ME
WEDDING PLANNING
RESOURCES
A Seamless Day: Mastering the Timeline for a Puerto Rico Wedding
Ida and Michael had an event with a challenging timeline, but we killed it! Let's talk about planning and executing your dream wedding in Puerto Rico.
Recuperando Tradiciones de Boda Puertorriqueñas: Música, Comida y Cultura
Comida típica, parrandas de pleneros y otras tradiciones puertorriqueñas que harán de tu boda una inolvidable.