Take a quick look at
My recent work
SanSe 2023: A Memorable Bachelorette Photoshoot in Puerto Rico
An unforgettable bachelorette trip to Puerto Rico, topped off with stunning bachelorette party photos in Old San Juan during SanSe!
A Family Portrait Session to Remember in Alexandria, Virginia
I traveled to Alexandria, VA to meet again with a gorgeous elopement couple!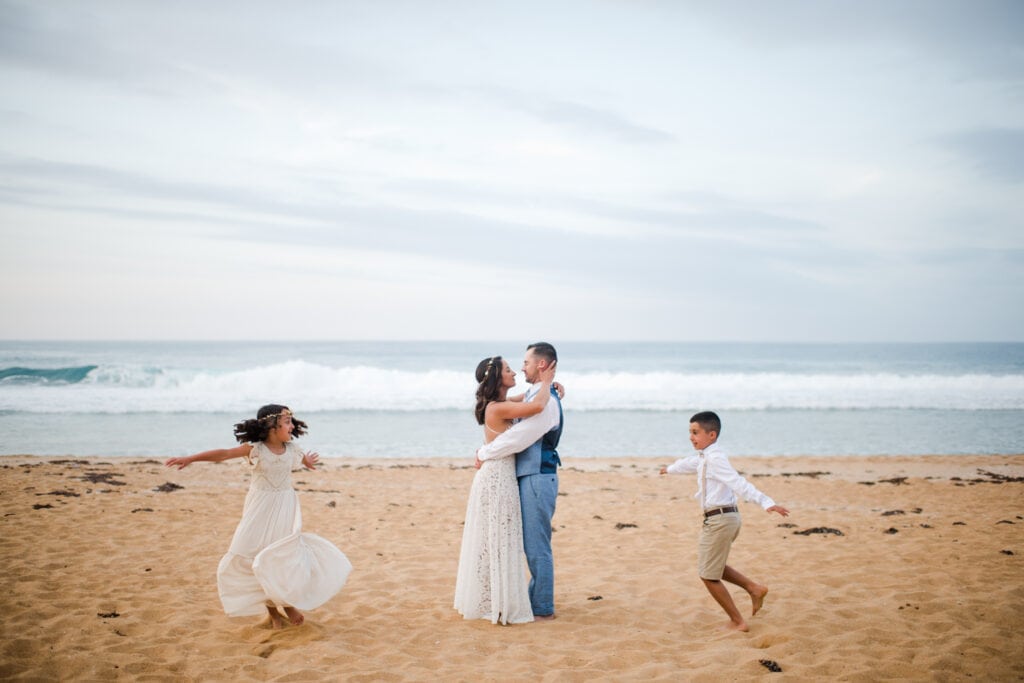 Intimate and Heartfelt: 10-Year Vow Renewal at a Beach in Puerto Rico
Renew your vows in Puerto Rico and a session of Family Portraits at Aviones Beach, located in the town of Loiza, Puerto Rico.
Tips for Planning a Wedding During Hurricane Season 2023
You can plan a Caribbean wedding during hurricane season, BUT… There are some things you should know before choosing your date and location.
Debut y Despedida: El Épico Love Story de Gabi y Emma en Cerro Mime
No eres tú, Cerro Mime, soy yo.
Okay, maybe eres tú.
Engagement Photos at El Yunque Rainforest, Puerto Rico
Cailin & Erica's beautiful, fun, and cute engagement photos at El Yunque Rainforest.
Talk About Pregnancy Glow! Maternity Photos in Puerto Rico
Carmen & Jalil's maternity photoshoot consisted of two parts: morning portraits at El Yunque Rainforest, and sunset beach maternity photos.
Baby M: Eres Amado
Fotografía de recien nacido en Puerto Rico
Hoy les presento el que probablemente es el blog más adorable en mis 12 años de carrera fotográfica: mi cliente más pequeñito ever.
Tips from an Expert: What to Wear to my Puerto Rico photo session?
Here I'm sharing some tips on choosing an outfit that looks and feels good.